The Radiofrequency (RF) Group is responsible for the design, development and operation of the RF and RF diagnostics systems required to operate the MAXIV accelerators. It is divided into four different areas.
High power pulsed 37MW, 3 GHz linear accelerator systems. Currently, eighteen stations
High power storage ring 100 MHz RF systems. The 3 GeV storage ring is powered by six 60 kW amplifiers and the 1.5 GeV storage ring by two 60 kW amplifiers. The RF system in the 3 GeV storage ring is designed for additional six 60 kW amplifiers when fully equipped with beam lines
Low level RF (LLRF) for the linear accelerators, storage rings and synchronisation
Beam diagnostics such as beam position monitors, tune measurement, bunch by bunch feedback and current transformers
The RF group has been involved in the design and development of vital parts of the MAXIV RF systems such as the linac LLRF, Digital LLRF for the storage ring RF systems, RF system for synchronisation of the charge pulses from the linac when injecting into the two storage rings.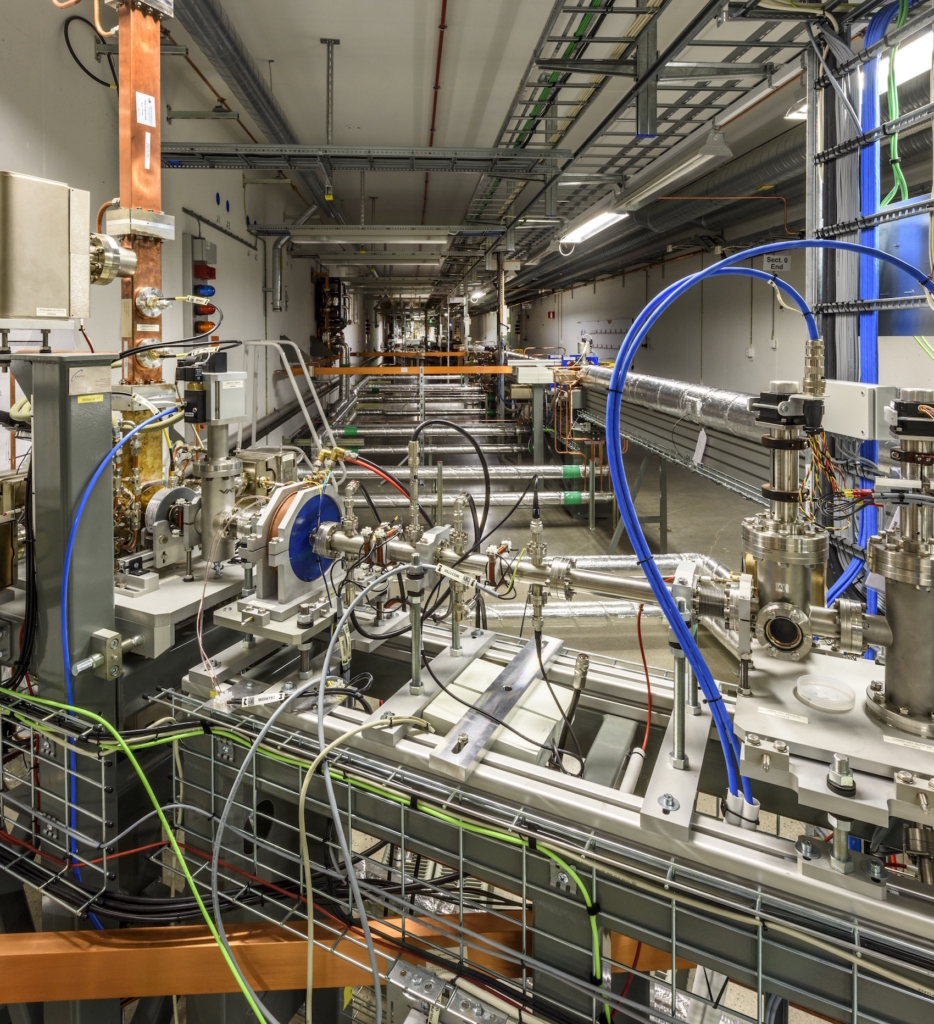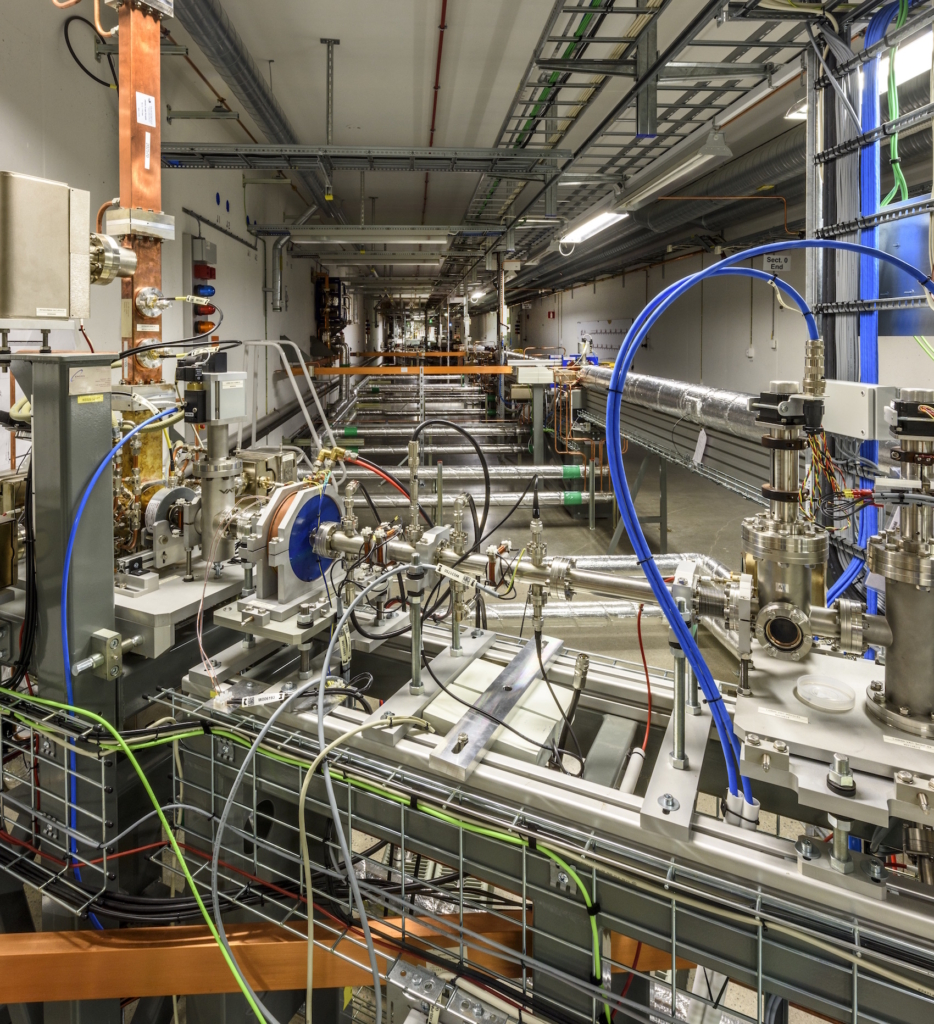 Design and development of pulsed solid state power amplifiers for 100, 300 and 700 MHz and CW 500 MHz solid state power amplifiers are also something that the group is doing. Much of the RF designs requires custom PCB layouts.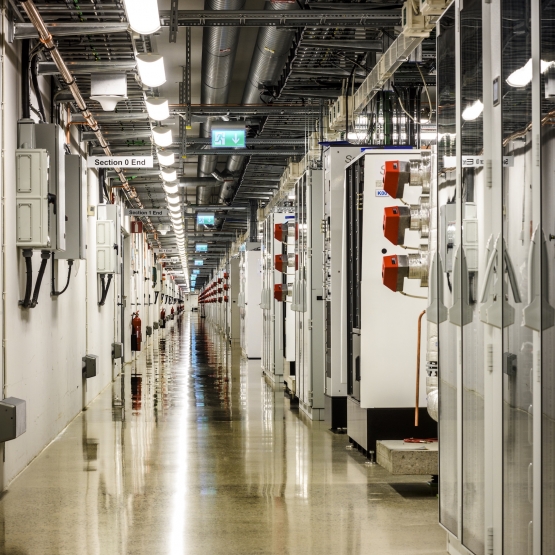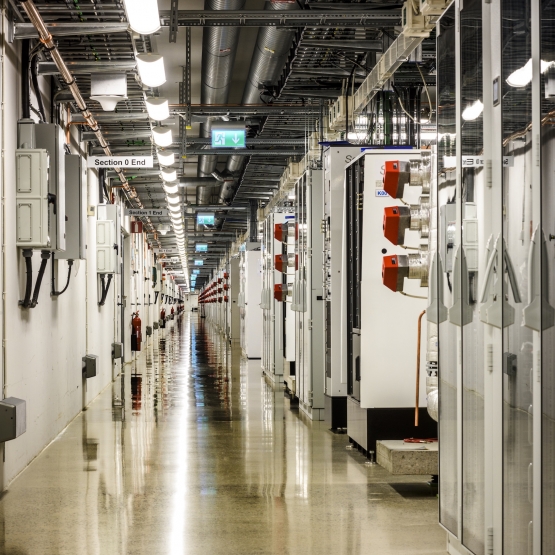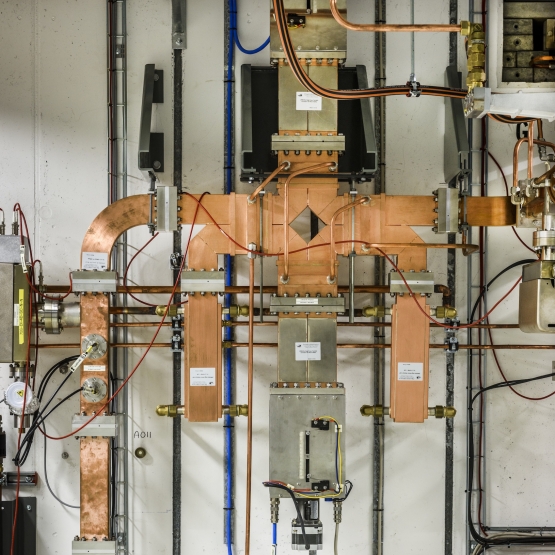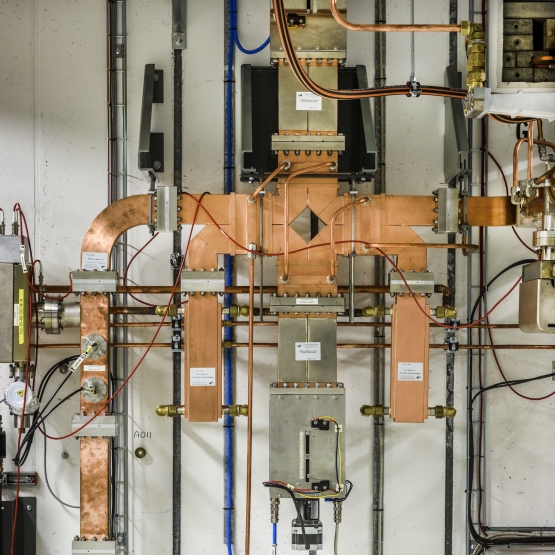 The RF group is making designs of strip line kickers, RF cavities using Comsol©, CST microwave studio© and Superfish. Wake field calculations using CST particle studio© and gdfidL is another working area.
RF Development
MAX-lab has a long tradition of doing in-house development to keep costs down. Trying to keep costs down drives innovation and motivation. The MAX IV RF Group covers all the development steps from the first idea to the finished system. This includes calculations/simulations, design/implementation, small scale production, testing/verification.
The MAX IV RF group has developed several important systems for the MAX IV project.
LLRF
RF Power Amplifiers
RF Main Cavities
Harmonic Cavities (Landau cavities)
RF Main Drive Line
Kickers/Striplines/BPM
Chopper
RF Electron Gun
Measuring devices
Misc. Electronics
Diagnostics
The diagnostics team focus is to deliver good diagnostics which is needed to provide good quality beam for the users. To reach this goal we use both commercially available diagnostics systems and in-house developed hardware and software.
The diagnostics can be split in two parts:
Beam Diagnostics
RF related diagnostics