In the Automation team, we work with producing electrical schematics, functional documentation, and software integration for all machines within Max IV. Supporting the research community in Max IV and integrating their machines to the facility, with focus on keeping people and machines safe.
Working areas
The team works on the entire process of automation control including design, installation, and test of the setup of electrical hardware and programming the PLC. The installation of new equipment and changes to existing ones are done in collaboration with the project team. The team is also performing maintenance to ensure operation. In those processes it's high focus to ensure highest personal safety as well as protecting properties.
The team make sure that all electrical installations are licensed, and formally inspects and approves all electrical installation work at MAX IV before it is used.
The main areas in which the team works includes:
Machine Protection Systems: vacuum, magnets and power supplies, water cooling, and insertion devices.
Beamline optics and end stations
Water cooling control
Ventilation systems
Radiation safety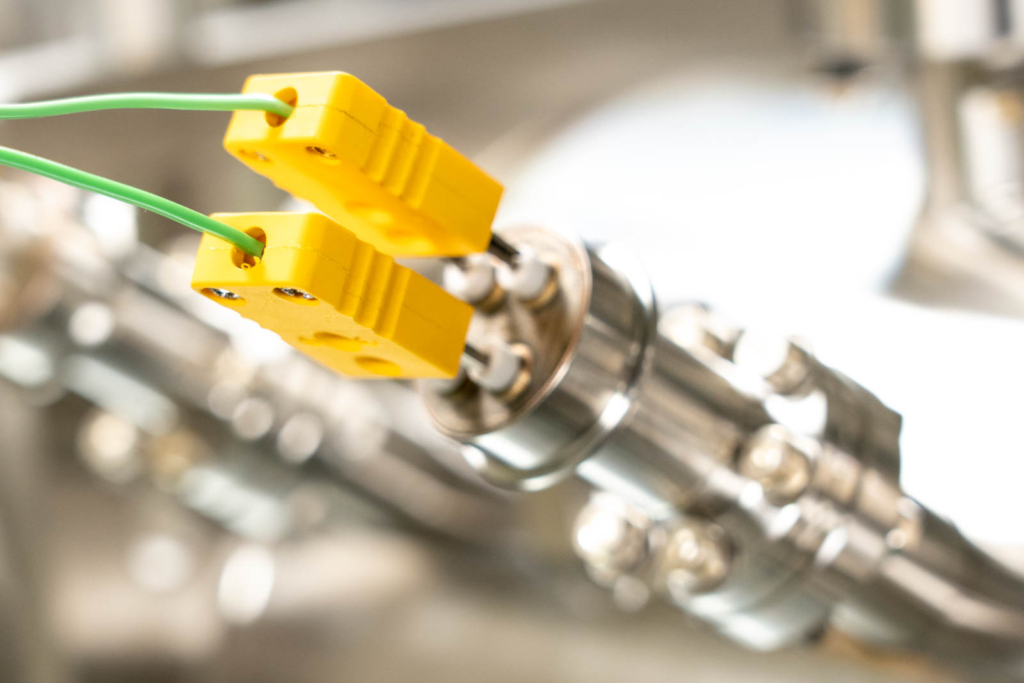 Collaboration
The automation team collaborate with all teams within Engineering, especially close to the electricians and IT & Control group.