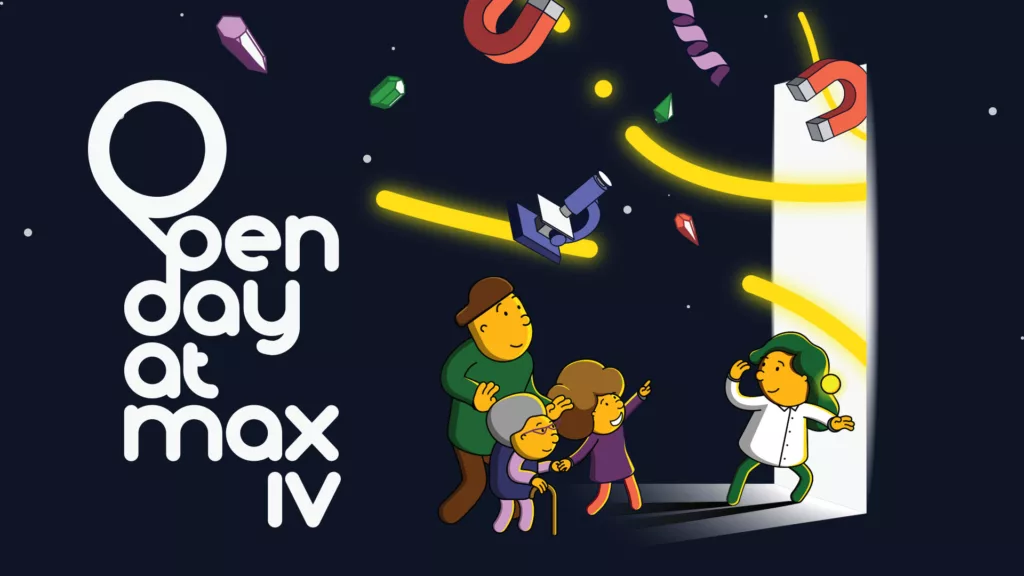 If you are interested or simply curious about MAX IV, what it is or why it is important, don't miss our next Open Day, when MAX IV will be open for everyone to visit!
Date and time: September 16th, from 9.00 to 16.00
Map of the event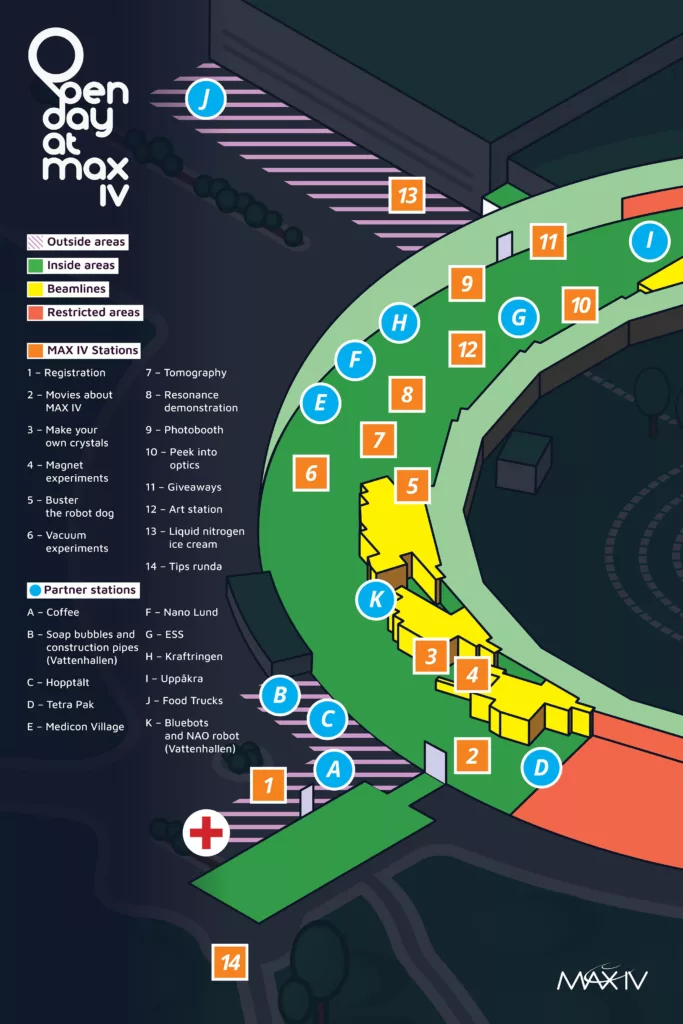 We welcome the whole family to meet our scientists, try hands-on experiments, and learn more about the cutting edge science happening here in Lund. Many of our own staff and external partners will be on site to talk about research at MAX IV.
There is no cost to attend but space is limited, and visitors must pre-book their timed ticket. Recommended for ages 6 and up. Looking forward to seeing you at MAX IV!