Prepare for a successful PRISMAS application by writing a compelling cover letter and gathering the required documents. Here is everything you need to know to start your PRISMAS journey.
When applying for a PRISMAS position you can choose one or more research projects and further develop them with your future supervisors. This individual-driven mobility is a characteristic of the PRISMAS selection process. Your complete application should be submitted through the respective university's application system.
Before writing your application, you can download and read through the Guide for Applicants (Applicants guide.pdf).
Please check eligibility criteria before proceeding.
What to include in your PRISMAS application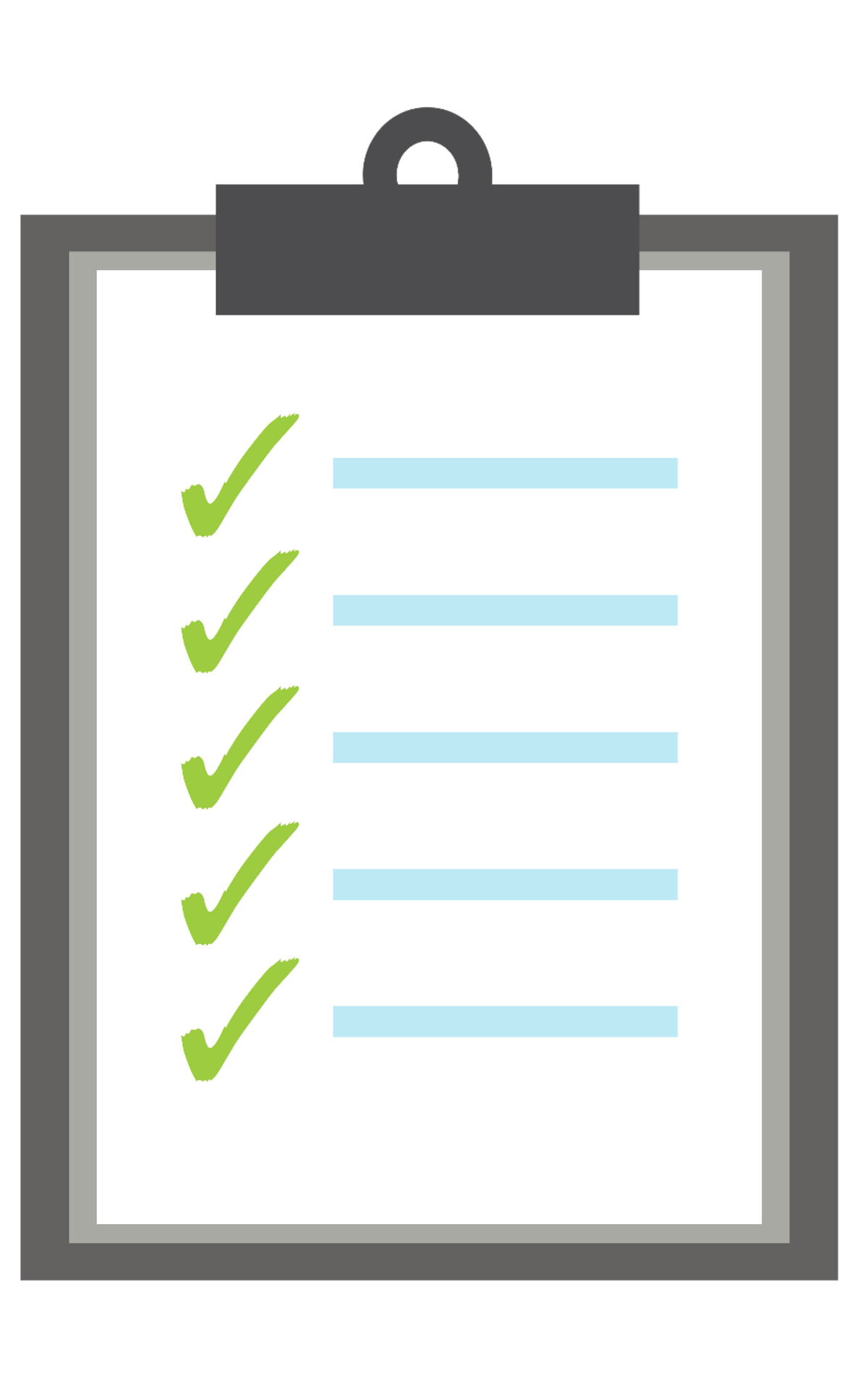 Your application must include the following documents:
Curriculum Vitae in the Europass format, max 4 A4 pages (download template here).
Two-page cover letter (if you apply for more than one PRISMAS project at one or more universities you should include a priority ranking).
Minimum one reference letter.
Proof of English language (minimum CEFR proficiency level B2).
Academic transcript, including grades for all coursework, with a transcript of a diploma in English.
Additional documents you consider relevant for the application.
Read more on how to proof your level of English and the academic transcript of records in the FAQs.
How the PRISMAS candidates are selected
The selection of candidates for all open positions at all research projects follows this process:
You submit the application(s) for the project(s) of choice through each university's application system, which is found on their websites
The applications for each project are gathered and handed over to the PRISMAS level. At the PRISMAS level, an eligibility check is conducted. The Central Selection Panel evaluates the eligible applications and selects, in general, four candidates for further consideration. The Central Selection Panel consists of independent external experts chosen by the PRISMAS management team based on expertise and experience.
The list of selected eligible candidates is handed to the Local Evaluation Committee at the respective university. The committee invites the candidates to a first online interview. As the main Principal Investigator of the respective project is part of this committee, candidates and PIs meet and can get to know each other at this stage.
After the online interviews, the Local Evaluation Committee selects two candidates for the final round. These candidates are invited to an on-site interview, which provides the chance to meet with the PI and HR representatives and to get an introduction to the working environment.
The Local Evaluation Committee selects the final PRISMAS project candidate based on the on-site interview.
You are continuously updated on the status of your pending application.
Qualified, external, and independent experts ensure equality and transparency in the evaluation.
How the applications are evaluated
The submitted applications will be evaluated by external experts of the respective research field. In the table below you´ll find the criteria, against which the applications will be reviewed.
| | | |
| --- | --- | --- |
| Criteria | Weight | Sub-criteria |
| Scientific excellence | 60% | Academic education and training, relevant courses and grades; Academic excellence (incl. prizes, publications, participation in international programmes such as Erasmus); Dual degree/diploma |
| Adequacy of the career plan and the thesis project | 20% | Ambition both in relation to the PRISMAS Project/s applied for and in relation to the applicant's research interests more broadly. |
| Research experience | 20% | Research environments within and outside of the Higher Education sector, as well as sectors and organizations which are impacted by research outcomes. |