To provide you with the skills, knowledge, and competence needed to perform state-of-the-art research within the PRISMAS program, the PRISMAS Graduate School offers tailored training activities.
The PRISMAS Graduate School is a program of training activities designed to ensure that PRISMAS fellows meet the criteria for a doctoral degree as defined by the Higher Education Ordinance in Sweden.
It is tailored to make certain that your research work will reach the highest scientific standards, that you develop specific skills, and get the unique experience that future employers within academia and industry demand. Also, the mentorship activities offer you an opportunity for personal development.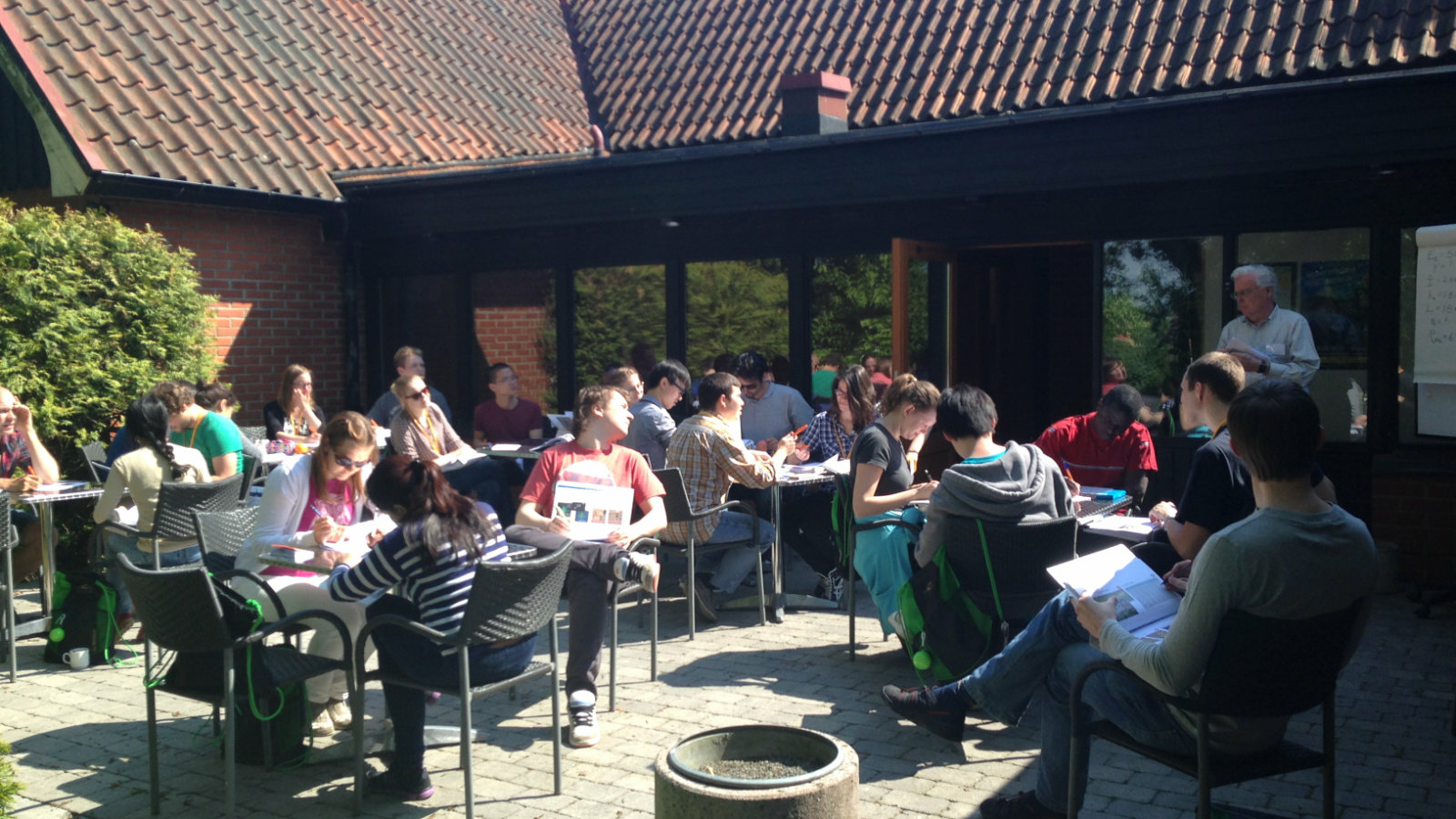 Activities within the PRISMAS Graduate School
The PRISMAS Graduate School relies on the combination of the following activities:
Scientific and technical training
Complementary skills development
Networking
Mentoring and career guidance
Intersectorality
Interdisciplinarity
International mobility
The curriculum also contains courses on scientific and technical competence building, entrepreneurship and innovation, and other transferrable skills such as communication, ethics, and pedagogy. Read more in the Guide for Applicants (Applicants guide.pdf).
Build your competence through additional secondments
The secondment at MAX IV and its infrastructure is the core of the PRISMAS scientific and technical training. Besides general and specialised X-ray courses, you also get scientific training and are encouraged to gain further knowledge during additional secondments or short stays at Associated Partners (see full list under Universities and partners). This contributes to strengthening the development of international collaborations and networks.