MAX IV Laboratory is a Swedish national laboratory providing scientists with the most brilliant X-rays for research with Lund University as the host university. The facility is funded primarily by Swedish and international research funders, consortia, and 14 Swedish research universities. MAX IV delivers high-quality X-ray light for research in materials and life sciences. The facility was inaugurated 21 June 2016.
---
Learn more about the MAX IV facility, history and sustainable design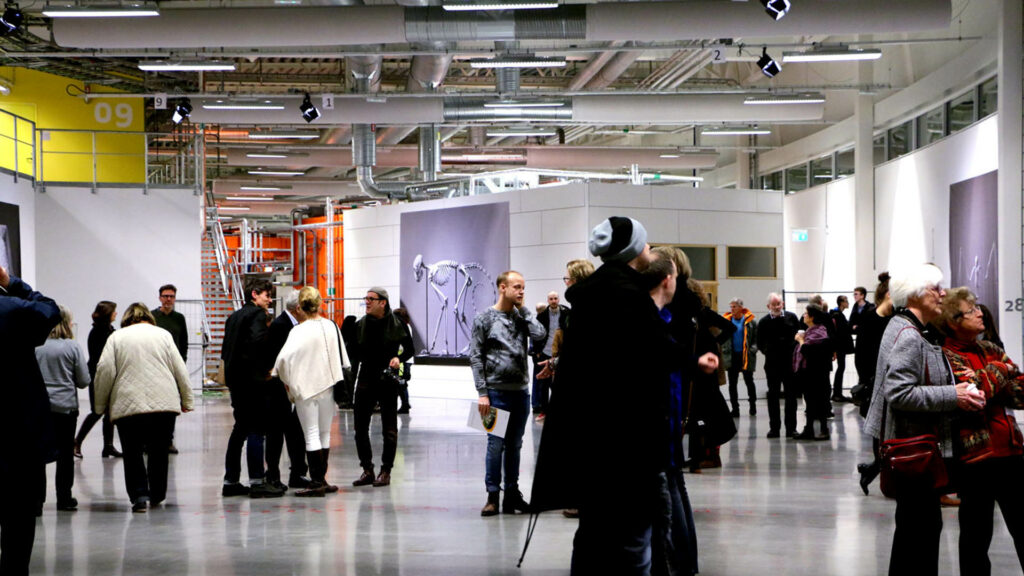 Science news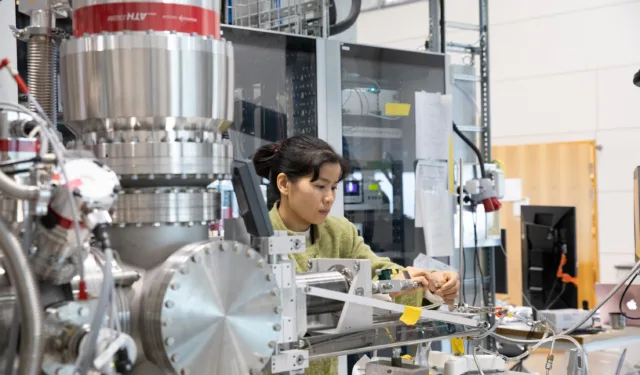 A newly developed sample delivery system at MAX IV lets researchers study the properties of aerosol particles. With this knowledge, they can further understand the health and climate effects of soot from burning fuels for transportation or natural emissions.