Unlock your innovation potential
What can you find by looking closer? MAX IV offers the world's most brilliant synchrotron X-rays to study materials and processes at a whole new level – and develop new competitive advantages. We welcome industrial R&D projects from various industry sectors, including material science, biotechnology and medicine, food and packaging, nanoelectronics, and sustainability and renewable energies. Contact the industry office to discuss your research needs and visions!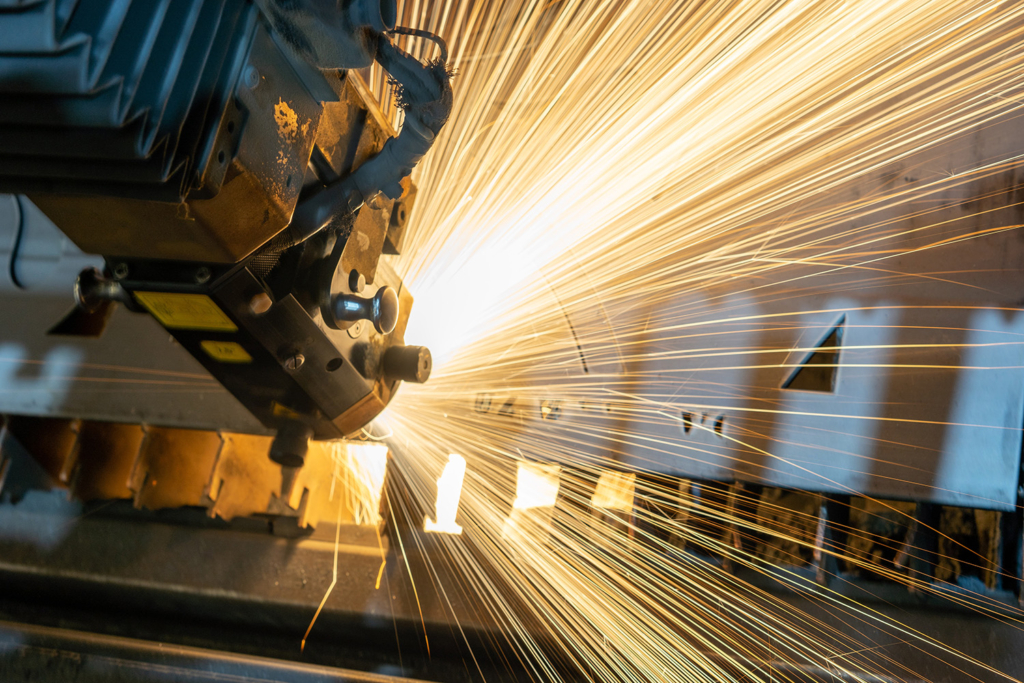 Industry news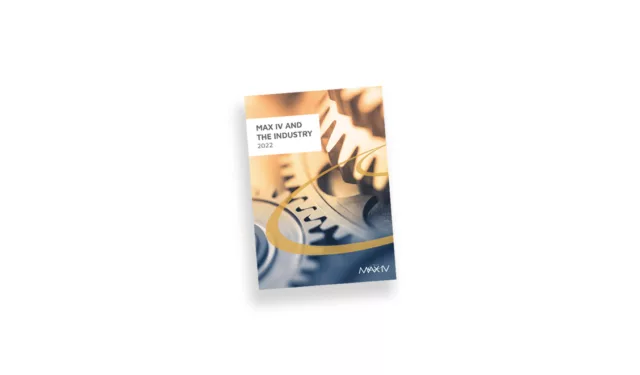 In addition to the annual Highlights report, MAX IV releases a new report focusing on the industrial utilisation of the facility.