The LEAPS-INNOV project is offering seed funding for joint projects between LEAPS facilities and users. Two types of initiatives can be supported with approximately 100k€ for 18 months projects:
I) collaborative technology developments
II) collaborative development of strategic community access modes.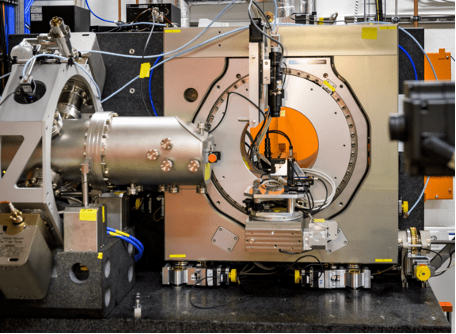 Via the LEAPS-INNOV-co-creation programme, experienced as well as new user communities have an opportunity to develop new concepts, methods and technologies suited to their needs together with LEAPS facilities.
The focus lies on joint technological developments, advanced research capabilities and access opportunities at the LEAPS facilities for both industry and academic user communities.
The deadline for submitting proposals is 30th November 2022.
View the Call guidelines and the application template.
For further questions, please contact
More information on LEAPS-INNOV and MAX IV's involvement.