Lund University has appointed Robert Feidenhans'l as chair of the board for the MAX IV research facility in Lund. The term of office runs from 1 January 2023 to 31 December 2025.
"Robert Feidenhans'l is a fantastic asset for MAX IV and for Sweden's work on research infrastructures. He is an internationally leading authority within research on X-ray radiation and has extensive experience of strategic leadership for international X-ray infrastructures such as ESRF and European XFEL. In addition, he has experience of including industry in the facilities' work and is an excellent advocate for education within the field," says Lund University's Vice-Chancellor Erik Renström.
Robert Feidenhans'l isa professor ofX-ray Physics at the Niels Bohr Institute in Copenhagen. He lives in both Germany and Denmark and is Chairman of the Management board of European XFEL, the world's largest X-ray laser in Hamburg. He has many years of experience in leading positions at large research infrastructures and on science boards and committees in Europe and the USA. He also has been chair of the Council of the European Synchrotron Radiation Facility, ESRF, in France, chair of the European XFEL Council and director of the Niels Bohr Institute.
"I have followed MAX IV's activities and have had close cooperation with the facility for many years. As chair of the board I am looking forward to ensure that MAX IV can develop in the long term so that the facility continues to maintain its world-class standing at the very highest level," says Robert Feidenhans'l.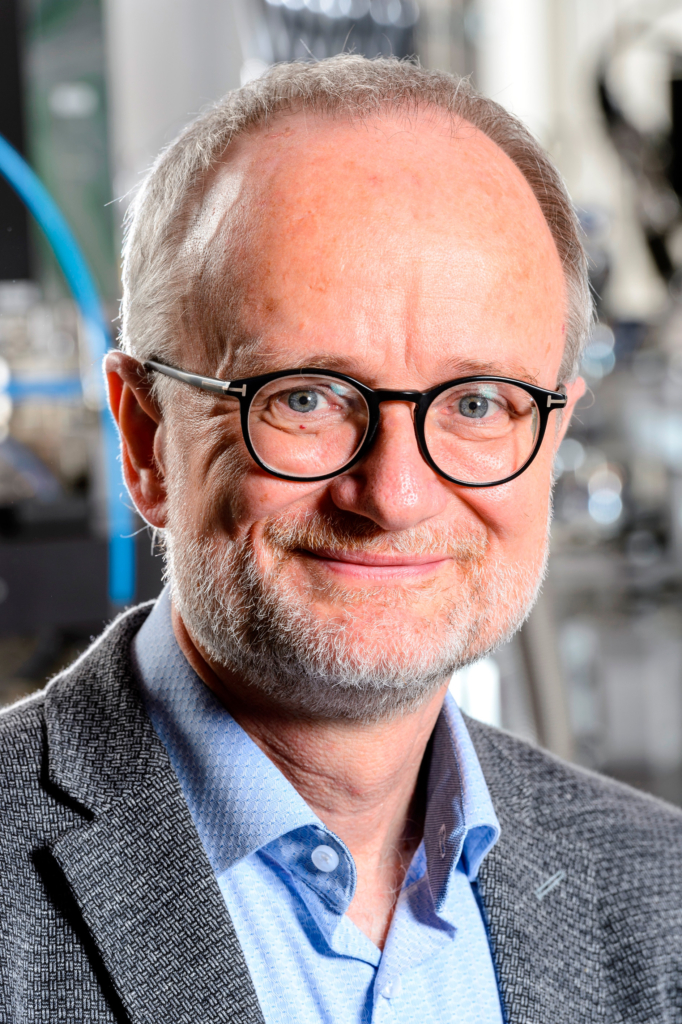 In addition to Robert Feidenhans'l, the following people have been appointed as members of the MAX IV board for the period 1 January 2023 to 31 December 2025:
– Professor Stacey Ristinmaa Sörensen, Lund University
– Professor Alexandar Matic, Chalmers
– Professor Ingmar Persson, Swedish University of Agricultural Sciences, SLU
– Infrastructure Director Annika Jenmalm Jensen, Karolinska Institutet and
SciLifeLab (new)
– Professor Lise Arleth, Copenhagen University
– Senior Advisor Torbjörn Holmström, Volvo Group
– Associate Professor Marianne Liebi, PI, PSI, Switzerland (new)
-Anders Holmén, Head of Pharmaceutical Sciences, Astra Zeneca (new)
The proposal for the board was drawn up by a drafting committee consisting of representatives from Lund University, the Swedish Research Council/Vinnova and the University's reference group for research infrastructure (URFI). Robert Feidenhans'l succeeds Peter Honeth as chair.