Forty young scientists from all over Europe are about to start their journey of learning how to use MAX IV Laboratory for their research. Their coaches are researchers from nine Swedish Universities in fields connected to our sustainable future. In this panel discussion, you will meet some of the coaches in a conversation about what it takes to inspire the younger generation to use the tools of MAX IV and how it is essential to solving the grand societal challenges.
The 1-hour panel discussion session will be followed by a short visit of MAX IV organised for participants attending the event on site.
MAX IV are grateful to be able to welcome the young scientists via the MSCA COFUND project PRISMAS and the call for applications is open until 2 May. Read more here – maxiv.lu.se
Participants
Moderator: Emelie Hilner, MAX IV
Panellists: Martin Bech, Joachim Schnadt, Rainer Timm, Kajsa Sigfridsson-Clauss and Marjolein Thunnissen (PRISMAS programme director)
Registration
Please register for on site or online participation here – maxiv.lu.se
Participation
With the this link you can follow the panel discussion online: Link to the webinar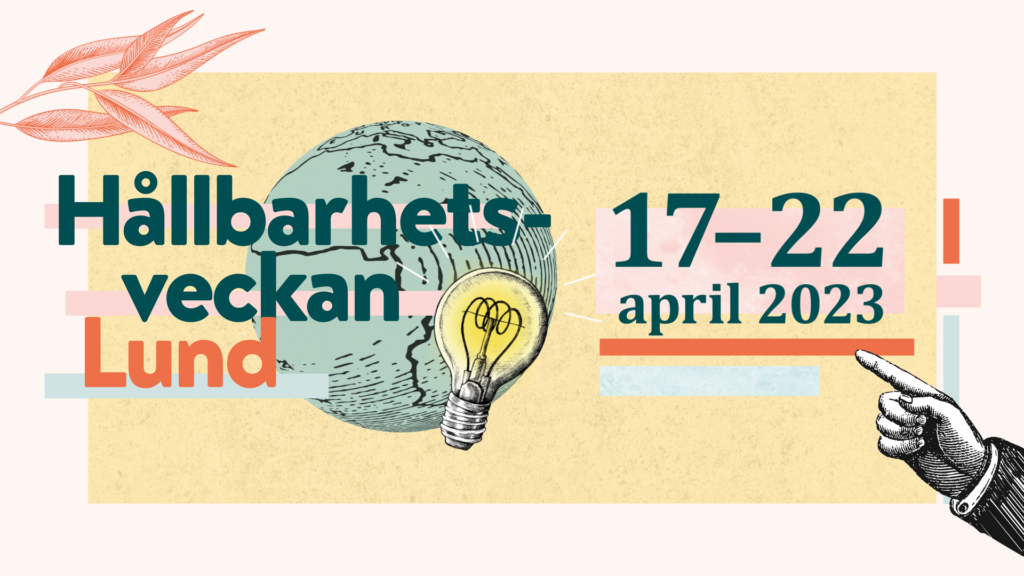 To see the complete program, visit the Lund Sustanability Week page.