A week of visits by European representatives took place in Lund from June 19–22, prominently reflecting the knowledge development and innovation drive priorities of Sweden's Presidency of the Council of the European Union. A range of governmental representatives including Swedish Minister of Education Mats Persson, Ebba Busch, Deputy Prime Minister of Sweden and Minister for Energy, Business and Industry, EU ministers and delegates, scientific speakers, and guests attended the conference, The Potential of Research Data: How Research Infrastructures Provide New Opportunities and Benefits for Society hosted by Sweden, the Swedish Research Council VR and Vinnova.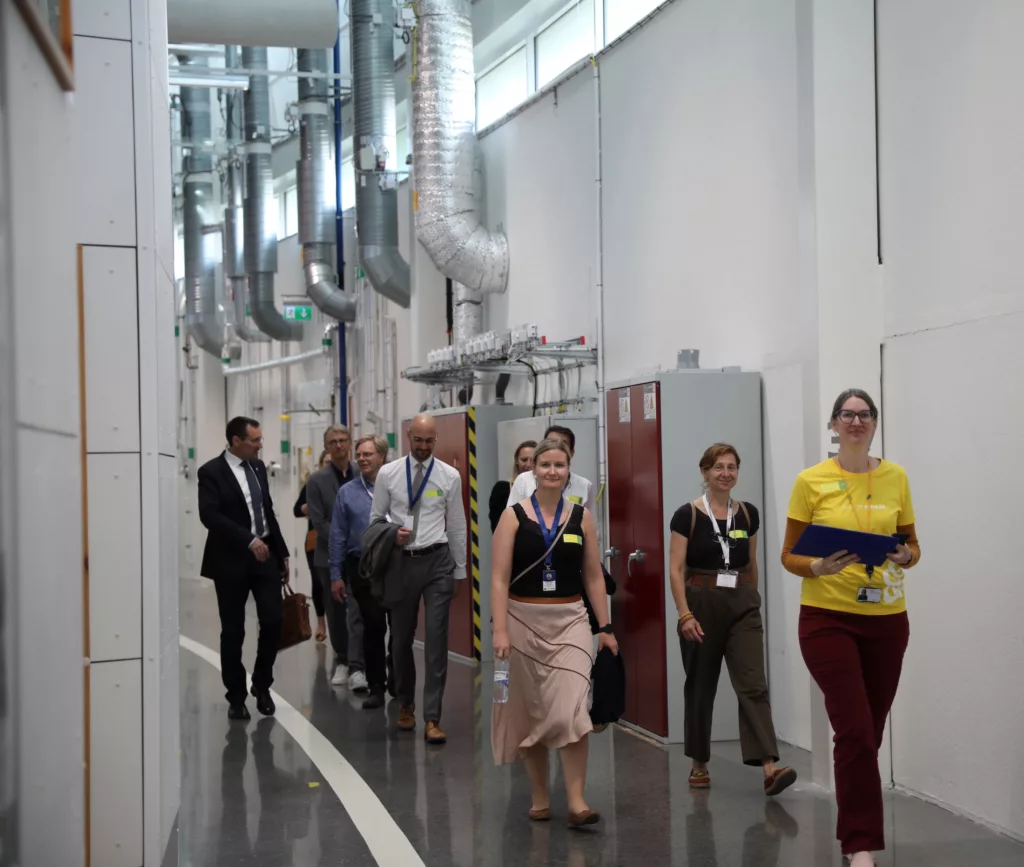 During the EU programme, guests had the opportunity to tour MAX IV and neighbouring neutron facility ESS to learn more about the inspiring research of our Swedish and European user communities. MAX IV Management hosted a meeting with leading Swedish industrial companies during the week's activities.
"European research Infrastructures play an important role in the development of next generation technologies to better our world. We support our European research communities and industries to drive change through innovative ideas and discoveries. Together, we have the scientific ingenuity and advanced instruments to solve some of society's greatest challenges," said Olof Karis, Director of MAX IV.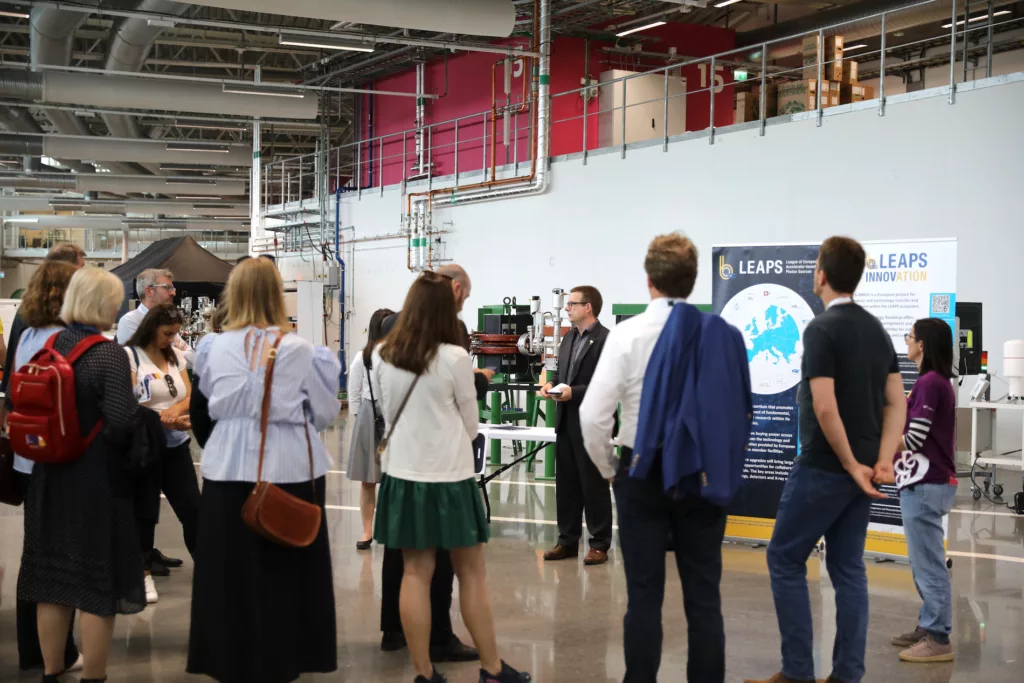 To combine the power and deliver the benefits of large-scale research infrastructures and research data to society is a key challenge on a European scale, but it is within reach. MAX IV is part of a broad collaboration of European light sources and neutron sources, driven by passionate user communities across a wide spectrum of scientific disciplines—conditions which serve as fertile ground for Swedish research. In addition, MAX IV has a strong and growing support role for the scientific networking of academic and industrial users and companies.
On the 19th and 21st of June, over 200 EU conference participants toured MAX IV and met with scientific staff and Management for presentations and questions about MAX IV beamlines and research. In addition, MAX IV Director Olof Karis gave a joint talk with ESS Director General Helmut Schober to highlight research opportunities in the Skane region. Other high-level meetings of the week took place in Lund for the European Research Area and Innovation Committee (ERAC), the attachés to the Working Party of Research, the European Strategy Forum on Research Infrastructures (ESFRI), the ESS Council, and the LEAPS General Assembly.