Anna Hultin Stigenberg, previously Director at EIT Manufacturing North, will assume the newly established role of Technical Director at MAX IV.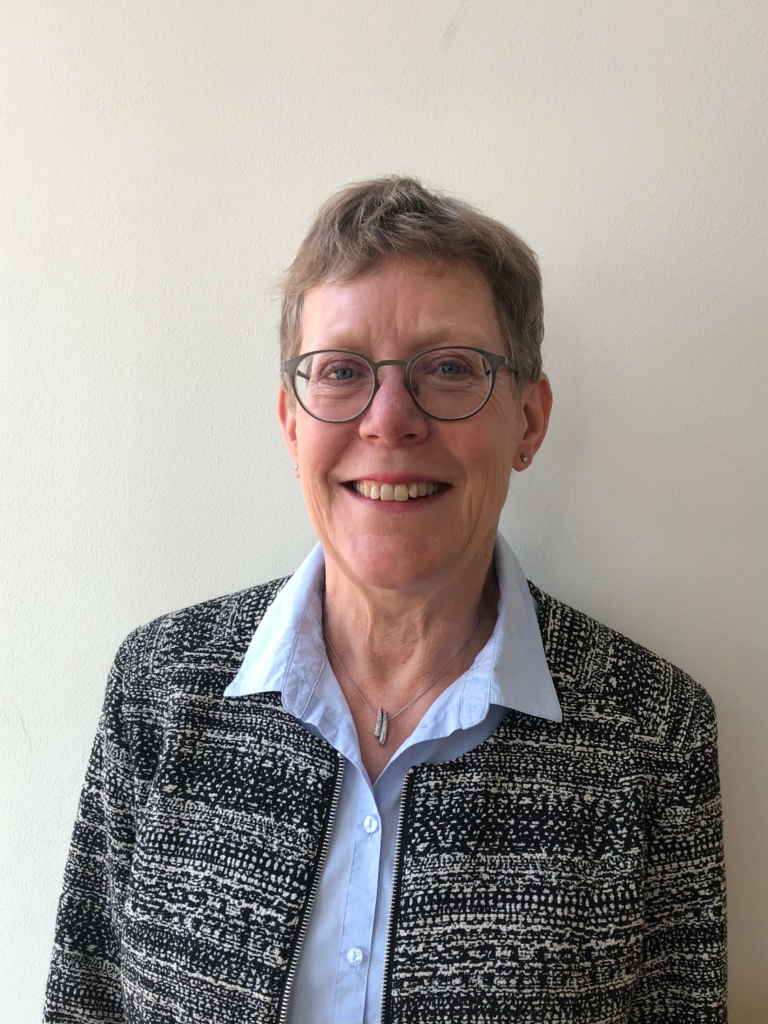 Anna has a PhD in Materials Science from KTH in Stockholm and several years of experience in senior management positions in R&D and manufacturing, as well as the development of advanced technology in organisations such as Sandvik and RISE. Anna has been Senior Director of RISE Advanced Research Infrastructures, where she has had responsibility for RISE's relations to MAX IV and ESS.
In addition, Anna has been a board member of numerous companies and publicly funded organisations, as well as a member of the Council of ESS and MAX IV business office. She has published 18 scientific papers and has seven approved patent families.
With her interest in research and innovation and her strategic expertise in driving change, Anna is excited to take charge of developing the MAX IV Technical Division to support world-leading science.
"I look forward to learning more about MAX IV and to leading the mission of building a strong and stable base of technology to keep MAX IV's position among the world's best lightsources for many years to come", says Anna.
Anna is expected to start at MAX IV in the second half of October.
We wish you very welcome to MAX IV, Anna!